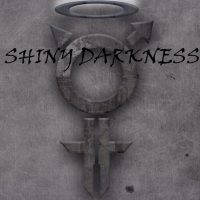 We have been silent for a little long while… That is mostly because we are in the studio preparing our 5th album!! Watch this space as the new single will be out soon!! check out our official facebook page...
Continue reading →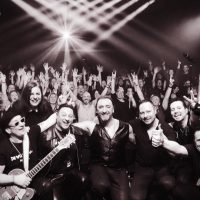 Just back from one the best nights ever! And what a fantastic way to finish "Season4" tour. Surrounded by an unbelievable crowd and the amazing Devotional Mode (Depeche Mode Tribute Band, Spain) who gave a...
Continue reading →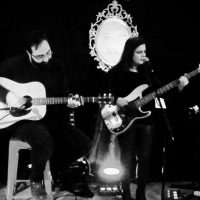 Exactly one week ago.. One of the shows that will stay in our memories strongly! A semi acoustic version of your and our favorite tunes! We would like to thank everyone who supported us and who helped feel the huge intimacy which...
Continue reading →
Discography