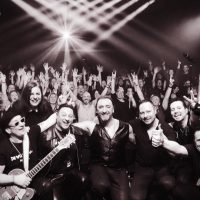 Just back from one the best nights ever! And what a fantastic way to finish "Season4" tour. Surrounded by an unbelievable crowd and the amazing Devotional Mode (Depeche Mode Tribute Band, Spain) who gave a...
Continue reading →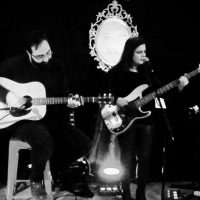 Exactly one week ago.. One of the shows that will stay in our memories strongly! A semi acoustic version of your and our favorite tunes! We would like to thank everyone who supported us and who helped feel the huge intimacy which...
Continue reading →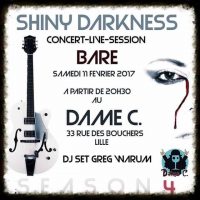 Do you want to see Shiny Darkness in a different light? We have prepared a special concert for all of you where the computers have no place! Re discover your favorite tunes in bare versions! Join us on the 11th of February at...
Continue reading →
Discography