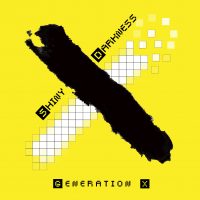 .
Generation X
And 6: "Generation X" is our sixth album. Generation X is the album of a generation. The generation after the baby boom. The generation which went from an analog to a digital world. Months in the making, the album grew on us.
Whether you are a Gen X-er or not, there is something for you in this album. 9 tracks, from mid to very fast beat. From (almost) acoustic to very electro. That's Generation X!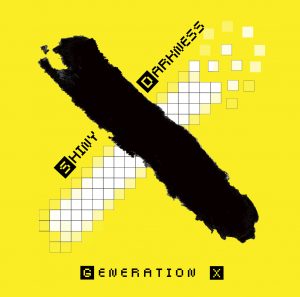 "Generation X" is available on CD from our store.
Track listing
Rock'n Roll Pride
Spontaneous Human Combustion
Snake Nest
Brain Strain
The Great White
Fade Away
Paranoia
Paralysed Duty for Live
Words are Fire
Singles
Rock'n Roll Pride is the first single of the album. Check out the music video:
.