News
All the blog post...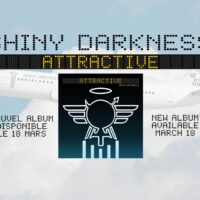 We are excited to show our last work , a very special album that will be out on March 18. Its name is Attractive and we hope its well deserved! A concept album with a first track of 45 minutes plunging you into a trip with us...
Continue reading →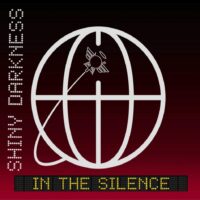 "In The Silence" . Enjoy our brand new single and if you like it it can be yours with its extended version and two bonus tracks!...
Continue reading →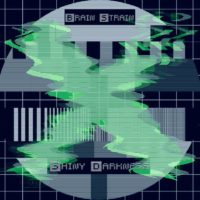 The new single « Brain Strain » from the album « Generation ✖️" is now available! Surprise! 3 bonus tracks come exclusively with the single ! watch the video here
Continue reading →