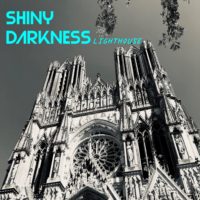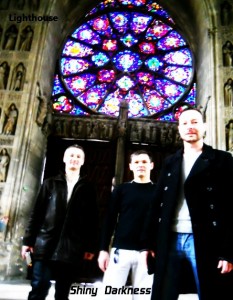 The light…
"Lighthouse" has been released in October 2010. First album, with the band re-united at last. This is Shiny Darkness debut album.
🆕
The 2020 fully remastered and refreshed edition of LightHouse, our debut album is out! Head over to the store to get your copy.
A long break
"Lighthouse" is the album of the reunification.
This is our first album after a long time apart. What really re-united the members have been the shows, more than the album itself. With so much pleasure to play the tracks live, we have to admit that something happened.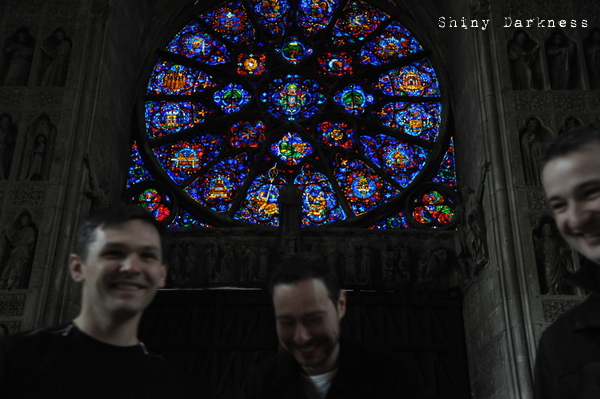 I am so far you are so close, the distance keeps changing
You are so far I am so close, dark tunnel so temptingSo Far So Close
Track listing
Like a Vampire
Not Human
Gone
Isolation Room
The End of My Days
Temple of the Hill
So Far So Close
Promises
Aim That Lighthouse
See You In Next Life
Song For Titles
As Nostalgia
Bonus tracks
Promises (Hang Over Mix)
Gone (Left Hand Mix)
See You In Next Life (Courtyard Mix)
Abstracts
Listen to some highlighted tracks from "Lighthouse":
So Far So Close
Promises
See You In Next Life
Download "Lighthouse" from iTunes
Listen and download on Deezer
Listen / Buy on Bandcamp
Where to buy?
First, you may want to look at the other CDs in sale, not to forget other goodies such as our T-shirts.
Then, simply add the CD to your cart, and pay using Paypal – we will gladly ship it!:

If you live in the North of France, call one of the "Cultura" shop, they usually have copies in stock.
You can also download "Lighthouse" from iTunes and many other download platforms.