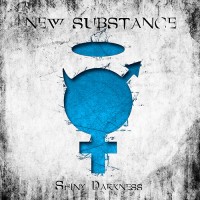 .
New Substance
Electronic. Acoustic. Soulful.
This is "New Substance". While the name of the album is the name of our original band, the content does not compare. Time has past. Oceans of notes were played. Electrons have flown over the wires.
But I know "we'll be eternal"  [Fields of Love]. I know "I will need you in my heaven" [Mother]. Even if "Suspicious behaviour" [The Course of The Story] finally leads us to "build another time in another world" [Another World].
Embrace life, "Step out of your body and fly away" [Go Outside], and smell the "Black Roses" [Les Roses Noires]. "I have to touch you now" [Sensual Mind], "I see a daemon in your eyes" [All the Time], so… "Don't Make Me Regret It".
Ambiguity. Dual Core. This is "New Substance".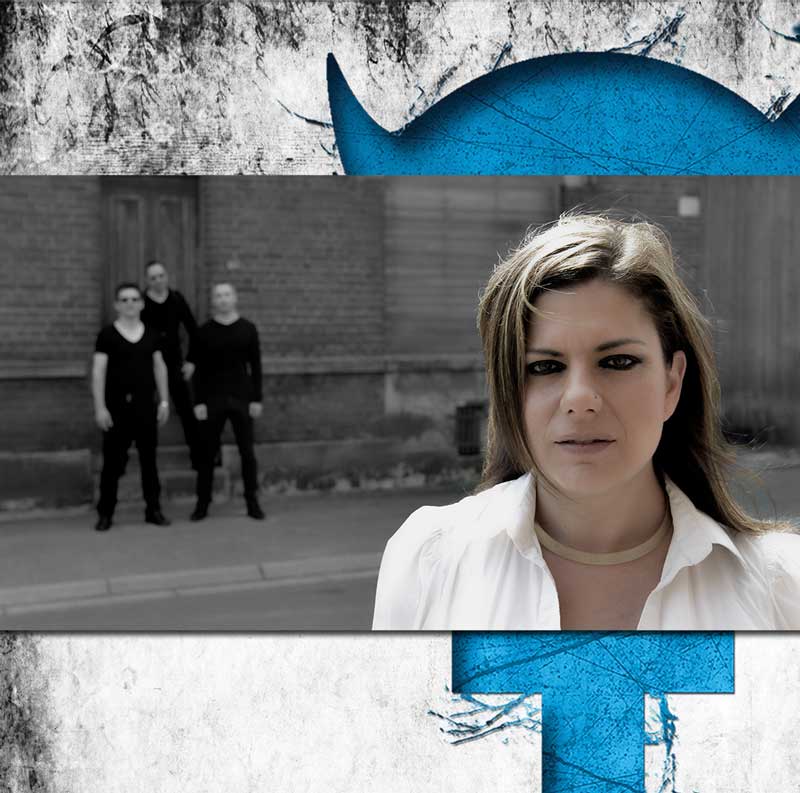 Available in the Shiny Darkness store.
Track listing
The Fields Of Love
Mother
The Course Of The Story
Another World
Go Outside
Les Roses Noires
All The Time
Sensual Mind
Frozen Heart
Dolphin
Don't Make Me Regret It
Your Eyes
Holy Ghost
Another World – Geoff Pinckney Mix
Mother – Spacebuoy Intergalactic Mix
Abstracts
As music is always better than a thousand words, enjoy those abstracts…

Mother
Les Roses Noires