ESN IX festival – Belgium 31/08/2012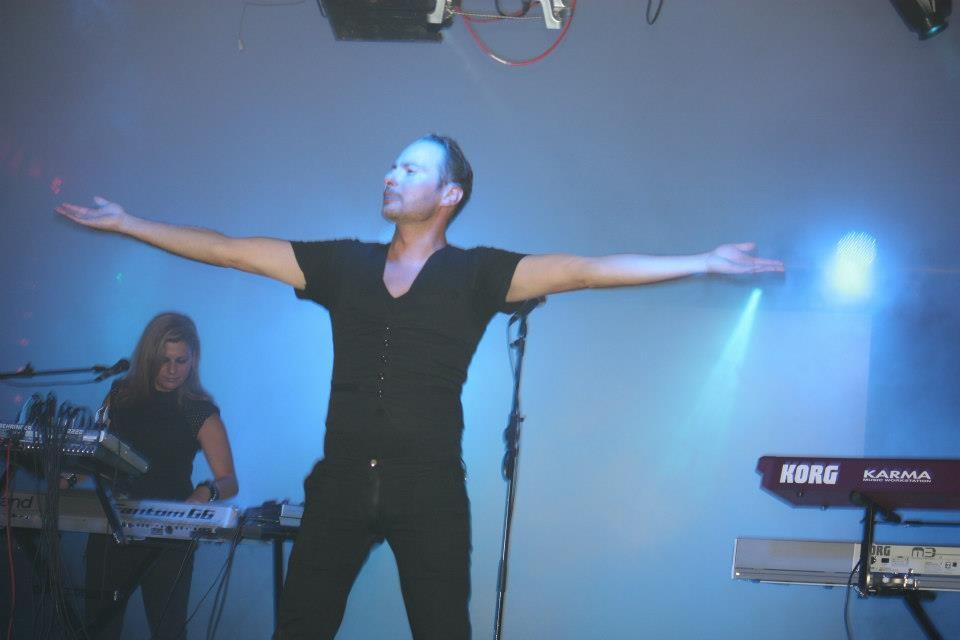 ESN IX festival is over and it left us with the best taste in the mouth!
As soon as we arrived at the venue we were pleasently suprised by the space, the large stage, the acoustic of the venue, the lights and the professional welcome of the Organizers.
We had a hard task before us as for this first night as we were the only live band for that night, with a  very satisfying setlist and the responsibility was high.
As soon as the soundcheck  was over we watched with pleasure the venue filling up with people! Thats when we knew that our mission was starting succesfully. !!
The gig went on impecably, sound was spot on, ambience was perfect, and we really really enjoyed the gig and more importantly we watched the audience responding and dancing and singing.
We would like to formally than the whole ESN crew for this fantastic night!
SD.