Official video for "Moments"!!!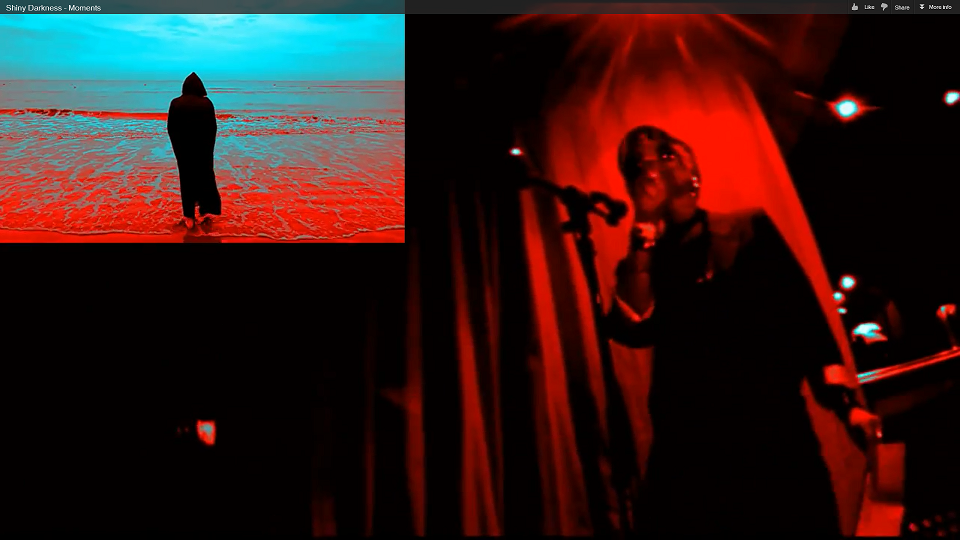 Made in Croydon!!!
Just before the gig in Croydon took place, we made the shooting for the "Moments" video!  As this song is favored by many of our fans, what a better opportunity to let them sing on the song and record this "moment" in order to make the official video of the song!
Enjoy!!! I know we did during the shooting!
http://www.youtube.com/watch?v=swY1QcE7u1Y