Synthing in Croydon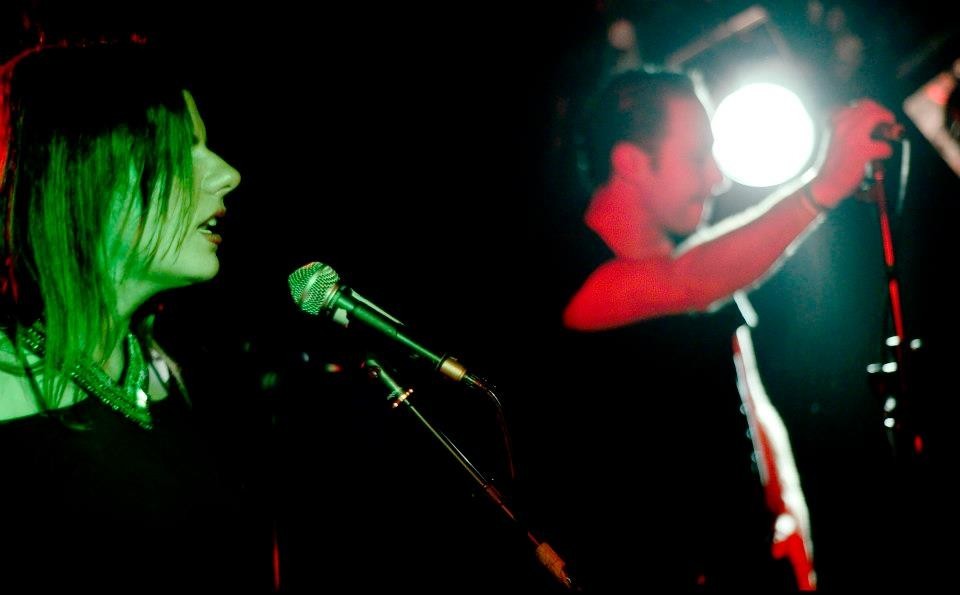 10/10/2012 ……. Date to be remembered for a long time. The scream lounge appointment was kept with the best results. The night started with the strong sounds of XMS to be followed by the electronic  melodies and the unique stage attitude of Spacebuoy….. We followed with our set, having a very warmed and prepared audience, that sang our songs along with us.   We all danced untill the small morning hours, to the chosen tunes of radio DJ Dave Charles on the decks!
Yes….. It was a memorable night!!
Next stop…. London with Sigue Sigue Sputnik!
Photo by http://www.lee-photography.co.uk/