BAS II: Moments…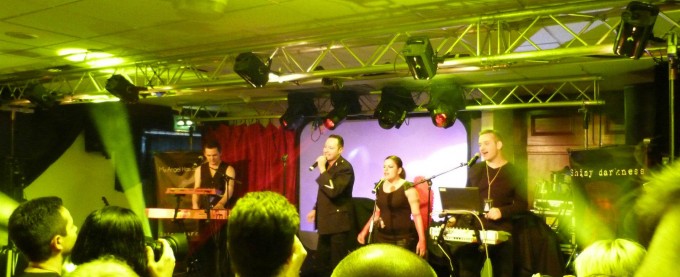 Moments…
Wow
.
BAS II
is over, and this was a blast.
Friday
BAS II was a 2 days event. The program was really packed, not only in the evening, but during the day also. The organizers Deb, Martin, Gary (and many others!) did really put together an awesome electronic music festival here in Basildon – UK, and this second edition was amazing by all standards.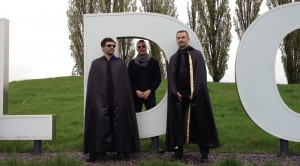 We were scheduled to play on Saturday, but there was no way for us not to be there starting Friday. There was so much to enjoy!
As we arrived Friday, we took advantage of being in Basildon to shoot some videos for "Sounds of Basildon" video. Be sure to check the site and our Facebook page again soon to see & hear the results.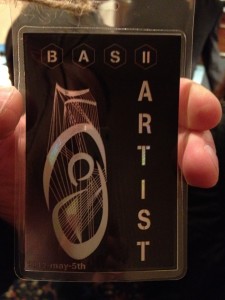 After grabbing our pass for the 2 days, we had the honor to be interviewed by HFM Radio and Phoenix FM (interviews will be aired soon – watch the radio sites for details).
Friday's line up of bands was unmatched. Too many to name them all but – man – this was nice!
Saturday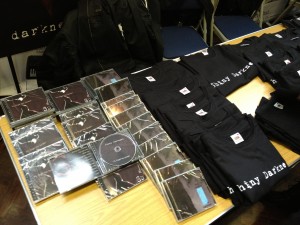 Saturday started nicely with a memorabilia event at James Hornby's School. Time to meet & great with old and new friends, and also listen to nice bands playing live while selling CDs and T-Shirts.
We have to say that we enjoyed having all of you who stopped by to get a CD or a T-Shirt, or just to say hello.
Time to go back to the venue – the Bowers Club – for the sound check. Many bands to go, so it was short in time, but we managed to get this done OK.
We are the second to go tonight. Hapilly, the previous band warmed the audience nicely. Well, did they really had to be warmed?!
Time to go! The set list we chose leaves a great space for the latest album – My Angel Has Spoken.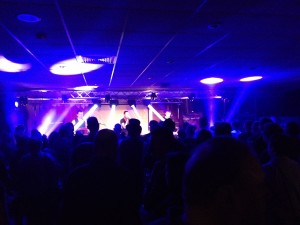 "Emotionally Involved" got the first slot, followed by "Bitter Kiss". This is only the second title of the set and the audience was already well into dancing, raising hands and singing along. Very cool. Katerina, our Angel, is now up on stage for "Prayer for my Imaginary World". Seb greats all the folks who came from UK of course, but also Spain, Italy, Germany, France, Sweden, Norway, Danemark, Poland and Russia to have a great time here in Basildon!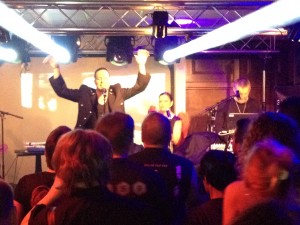 We go on with "See you in next life", specially dedicated to Deb and Martin – our hosts – who got to hear those tracks from the first album Lighthouse live in a previous Gig in London, before BAS I.
Moving on with "Like a Vampire" followed by "Highs and Lows" where Olivier1 plays the guitar (the only guitar of the night!). The atmosphere at this stage was amazing: you guys in the audience looked like you had great fun along with us!
2 more tracks to go: "Dropping of my faith" was up, just before ending with "The Sound Of Basildon". What an appropriate title for this night! What a night!
See you next time!
We will continue to post photos and videos here as you share them with us (see Facebook page for details)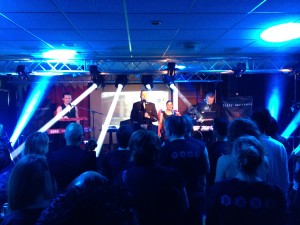 More on BAS II