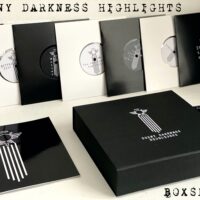 10 years, 7 albums, more than a hundred gigs in Europe and countless moments of fun and creation sharing. We decided to put all of these elements in two collector"s Boxsets that will not dissapoint. For more info contact us...
Continue reading →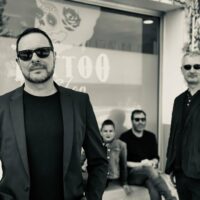 New photos can only mean one thing! New album is on the way. Stay tuned for more!
Continue reading →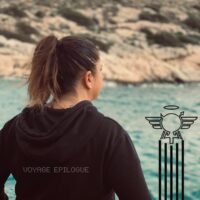 The year ends and with it there are many ends to come. Endings define new beginnings, new adventures. And we have found the perfect ending….. one that honors the full story, the full journey… Stay tuned for it and until then...
Continue reading →
Discography