.
Season 4
Our new album, "Season 4" is here!
As you may already have heard on the "Grant Me One More Day EP", Season 4 is quite a departure from all previous 3 albums.
Compared to our last album, "New Substance", we still have lots of synths – which we love. And we also have a much different production, thanks to the collaboration with Geoff Pinckney. Working with Geoff has not only been lots of fun, but he was able to give the tracks a brand new dimension. Sebastien's voice is much more present. The synths fly all around. The mix is punchy. It has grain. It's also very moving.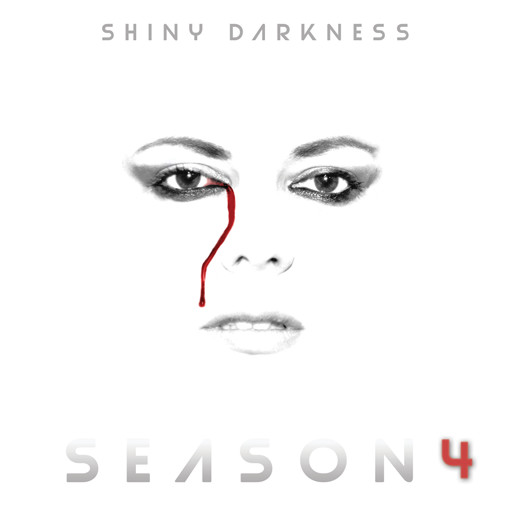 Head to our store and order your copy of "Season 4" now! The album is also available on all official digital download platforms – Google Play Store and iTunes.
Track listing
The Place
You Can Travel The World
Grant Me One More Day
Dirty Morning
Collection of Broken Things
Black Swan
Life Is No Toy
The Secrets I Kept
My Lady Is The Night
.
Listen / Buy on Bandcamp
Abstracts
For a sneak pick of the album, check out album abstracts.
But, please, streaming platform pay absolutely 0 for us. We really appreciate the support, and will be happy to send you CDs – so head over to our store. If you love digital, head over to iTunes or Google store and buy our album there.