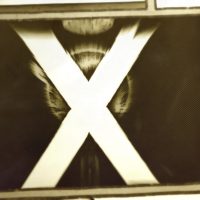 If you want to put an image to the tune, and understand what we are talking about don't forget to watch our new video clip. A clip imagined and realised and by Axel J. Enjoy!
Continue reading →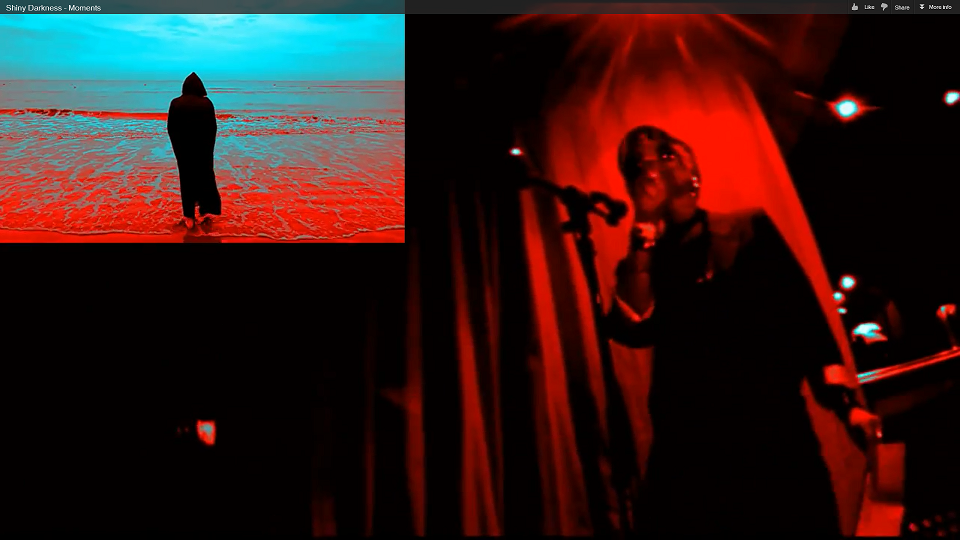 Made in Croydon!!! Just before the gig in Croydon took place, we made the shooting for the "Moments" video!  As this song is favored by many of our fans, what a better opportunity to let them sing on the song and...
Continue reading →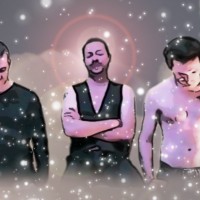 Our new single, from My Angel Has Spoken album is now available in 2D and 3D! We may be one of the first indie band to release a native 3D video clip. Put your red and blue glasses on, or use your latest HD 3D TV to check it out...
Continue reading →