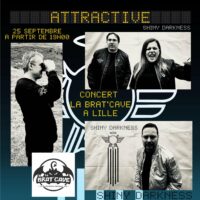 Less than one month to go! Do not forget to book your tickets for your Journey with Shiny Darkness on September 25 from 7pm: All the info here: https://www.facebook.com/events/767895917225603/...
Continue reading →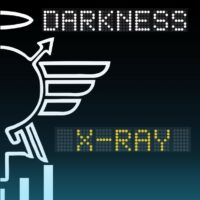 Dear passengers, don not miss the premiere of our new music video – X-Ray. Boarding begins on May 31st at 22h French time / 9pm UK. https://www.youtube.com/watch?v=X0QubtQ4Zjw Chers passagers, ne manquez pas la sortie du...
Continue reading →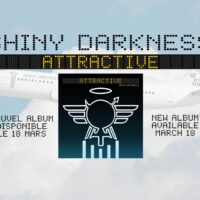 We are excited to show our last work , a very special album that will be out on March 18. Its name is Attractive and we hope its well deserved! A concept album with a first track of 45 minutes plunging you into a trip with us...
Continue reading →
Discography