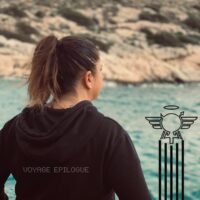 The year ends and with it there are many ends to come. Endings define new beginnings, new adventures. And we have found the perfect ending….. one that honors the full story, the full journey… Stay tuned for it and until then...
Continue reading →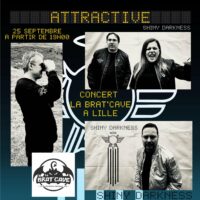 Less than one month to go! Do not forget to book your tickets for your Journey with Shiny Darkness on September 25 from 7pm: All the info here: https://www.facebook.com/events/767895917225603/...
Continue reading →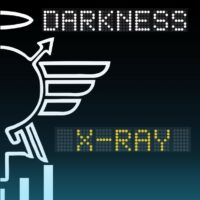 Dear passengers, don not miss the premiere of our new music video – X-Ray. Boarding begins on May 31st at 22h French time / 9pm UK. https://www.youtube.com/watch?v=X0QubtQ4Zjw Chers passagers, ne manquez pas la sortie du...
Continue reading →
Discography