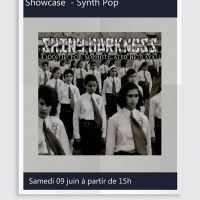 As tradition is important, don't miss  our showcase for Oddities for Sophisticated betrayal June 9 at the usual place! Cultura Villeneuve D'Ascq Link for the event here:...
Continue reading →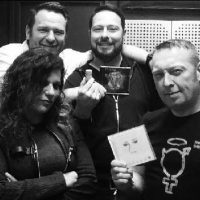 Tune in Radio Galaxie to hear us playing some live tunes! For the French speakers , you can listen also to our exclusive interview! Join us at http://www.galaxieradio.fr/
Continue reading →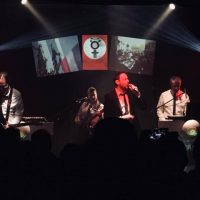 We were all at the Biplan this Saturday to celebrate our 5th studio Album. And ohhh. it went well.  A very crowded Biplan and a very enthusiastic audience offered us an unforgettable night. Thank you all for coming and for...
Continue reading →
Discography