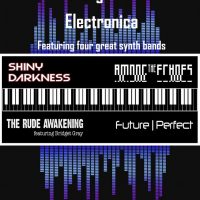 For the first time. Shiny Darkness in Birmingham, invited by our good friends "Among the echoes" where? The Flapper Kingston Row, B1 2NU Birmingham, United Kingdom Program of the night :  Among The Echoes Shiny...
Continue reading →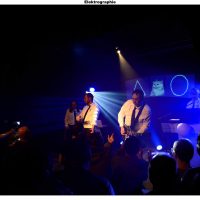 I synth / You rock is over. Big thank you to everyone who attended, audience bands and djs! A very special event as always, one we look forward to repeating! For the moment next stop is Birmingham. Stay tuned! Photo credit:...
Continue reading →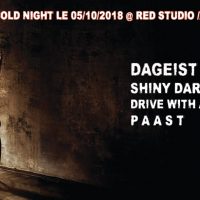 If you are around come to catch us @ the Red Studio Douai With us Dageist Driving with a dead girl Paast https://www.facebook.com/events/258599968284620/ Warming up for……. I Synth /You Rock!! our next stop!
Continue reading →
Discography