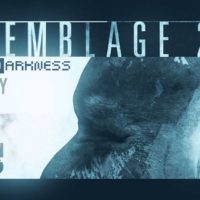 Shiny Darkness return in Athens,Greece! See us on April 17 at Death Disco, playing along with Assemblage 23!
Continue reading →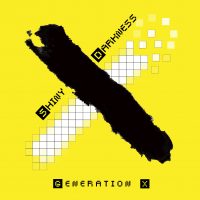 Shiny Darkness will be presenting their new album "Generation X" , in a unique setting in Lille Metropole, the "Fort de mons"With us on this special night our friends Denis & Eli and The Rude...
Continue reading →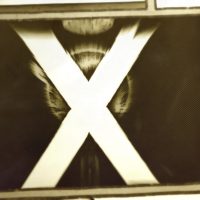 If you want to put an image to the tune, and understand what we are talking about don't forget to watch our new video clip. A clip imagined and realised and by Axel J. Enjoy!
Continue reading →
Discography