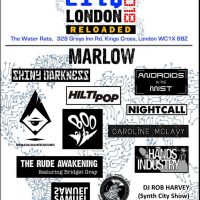 After Paris.. London!! We are happy to be playing  again in London. for the fantastic mini festival "Synthetic City London 2018" . In the heart of the town alongside many fantastic bands More info here:...
Continue reading →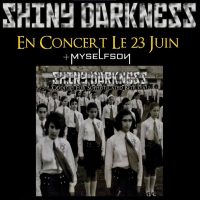 Shiny Darkness in Paris to present their new album. All will happen at le Klub, from 7pm. Our friends myselfson will start the celebrations. Link to the event https://www.facebook.com/events/462965287492346/   You can buy...
Continue reading →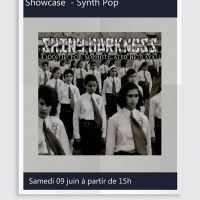 As tradition is important, don't miss  our showcase for Oddities for Sophisticated betrayal June 9 at the usual place! Cultura Villeneuve D'Ascq Link for the event here:...
Continue reading →
Discography