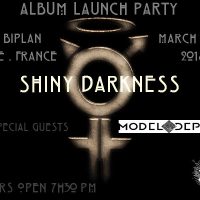 We are so happy to let you all know that we will present to you our new album this coming March In Lille / at Le Biplan , on the 24th of March we will hold our release party! Even more exciting as Model Depose will be joining us...
Continue reading →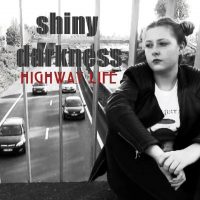 It's true. Our new single is out! "Highway life" is the first single of our upcoming album that is due in March! We hope you like this first song that illustrates the new direction of "Oddities for...
Continue reading →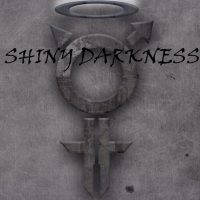 We have been silent for a little long while… That is mostly because we are in the studio preparing our 5th album!! Watch this space as the new single will be out soon!! check out our official facebook page...
Continue reading →
Discography