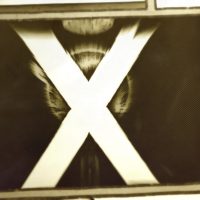 If you want to put an image to the tune, and understand what we are talking about don't forget to watch our new video clip. A clip imagined and realised and by Axel J. Enjoy!
Continue reading →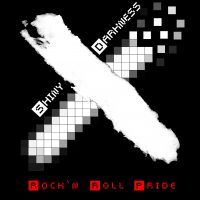 The time has come to leave the studio for a little while! We felt the need to start sharing with you! So save the date June 22 @Cultura Villeneuve d'ascq , we will present to you the first part of our work!
Continue reading →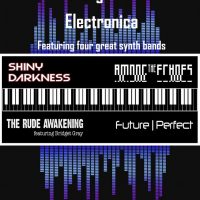 For the first time. Shiny Darkness in Birmingham, invited by our good friends "Among the echoes" where? The Flapper Kingston Row, B1 2NU Birmingham, United Kingdom Program of the night :  Among The Echoes Shiny...
Continue reading →
Discography